Mia Farrow and Miamisburg agent Jeffery Fowle explain EARTH sin wave messages and Tesla math curves
RD-blog-number-4109 by Herb Zinser reviews the Mia Farrow and Frank Sintra  mathematical-physics expression system that recently involved  Jeffery Fowle from Miamisburg, Ohio and his trip to North Korea.
The recent signal ........ 
Now, let's look at these EARTH sin wave  ..... geometry configuration  messages from 1950's thru the 1970's  VIA
The MIA --> Miamisburg and Mia Farrow and Sinatra sin wave
Thus we have the Frank Sintra range of waves ...with the Binomial curce (  part of a sin  wave ) and the  more general polynomial curve with  several flucutations.  
Thus we have some clues about the staucture of Nature's systems and messages VIA humanoid activities and signaling EVENTS.
More MATH clues are mentioned in blog posts .. ... repeated below..
Now, let's look at other National Security Council  math messages that are ignored  by citizens, communities, universities, corporations, and governments.
The messages are described in blog posts ..that are repeated here. These blog posts provide more information to amateur researcher interested in REALITY and  events that occur on EARTH.
he is awaiting trial in one --> one condition

--> the probabilities sum to one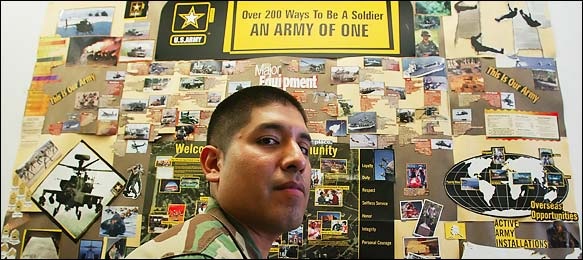 Below, Jeffery  Fowle uses body language hand signals ,  infra-red language emissions from his dermatology / skin surface, his head has bio-computer BAL version D code (BALD  = Basic Assembler Language D), his facial expressions say he is Nature's  CIA lexicon/dictionary agent, his eye browse  use the bio-computer  Mozilla bio-computer browser, etc.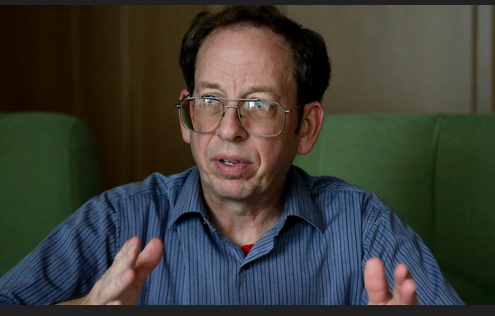 The next blog post --->
Jeffery Fowle and North Korea polynomial math wars
Thhus you have  some pieces to Nature's Jeffery Fowle math puzzle. 
No feedback yet